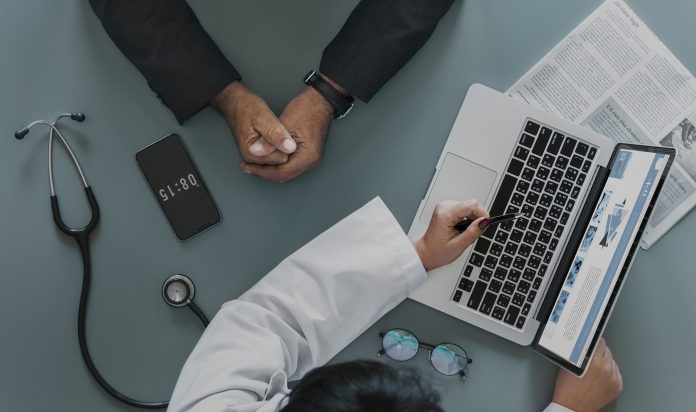 Many drug and alcohol addiction treatment programs are effective in helping their clients build new coping skills to deal with life without drugs or alcohol. However, the changes that occur as a result of rehab can be fragile and relapse is very common among people who are addicted to drugs or alcohol. To keep recovery on track, a strong aftercare program is essential.
A good addiction aftercare program includes ongoing support and assistance with the practical aspects of daily living. These include financial and money-management skills, job search assistance, and help with parenting responsibilities. It should also teach relapse prevention. Some of these services are provided in a residential setting while others may be offered through local community programs and organizations.
When choosing an aftercare program, look for one that has a low dropout rate. A high dropout rate is a red flag, as it indicates that the program does not provide adequate support or encouragement for its clients. Also, make sure that the aftercare program provides transportation to and from its program. A lack of transportation can be a major barrier to recovery for many individuals.
Another aspect of a good aftercare program is participation in peer support groups. Peer support groups offer a safe environment where addicts can meet and share their experiences with other people who are going through the same situation. Research has shown that these support groups are a valuable resource in the fight against addiction. At a minimum, look for an aftercare program that offers a 12-step recovery group that has meetings in your area.
In addition to support groups, an aftercare program should provide other resources that help you maintain your recovery, such as a housing and employment support service. It should also provide access to health insurance and medical care, and may even offer medication to treat mental illnesses.
As you create your aftercare plan, work with your therapist to identify any areas where you will need additional support. This will depend on your needs, including the severity of your substance use disorder and whether you have co-occurring conditions. It will also depend on how long you have been in recovery and your level of stability. For example, a relapse following a period of sobriety will require more intensive treatment than a relapse following a month of abstinence.
A good aftercare program will help you develop a plan that works for your individual needs and goals. It should also be flexible enough to modify as your needs change. About 40 to 60 percent of individuals who complete treatment for drug or alcohol addiction relapse at some point. A good aftercare program will give you tools to prevent relapse and help you recover quickly if it does happen. You should also learn how to cope with relapse so that it does not have a negative impact on your long-term recovery. A good aftercare program will also include a plan for dealing with relapse symptoms and the impact of a relapse on your family, friends, and workplace.addiction aftercare online